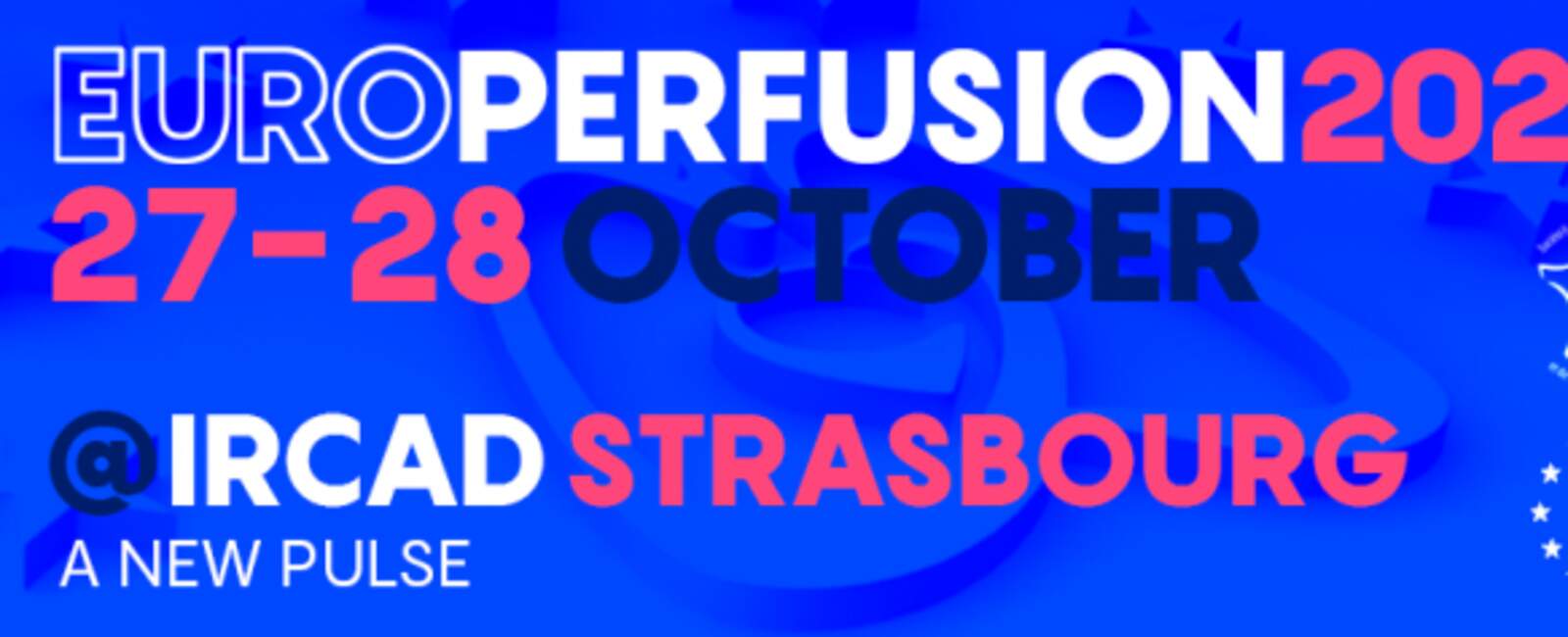 News: We are very pleased to announce our attendance at the upcoming EuroFusion 2023 Meeting organized by the European Board of Cardiovascular Perfusion in Strassbourg on the 27th and 28th of October of 2023 at the IRCAD convention center together with our colleagues from KM Innovations B.V..
We still have good memories of last year's ECoPEaT meeting October in Milano, were we first presented our MDR certified Heater Cooler System on the international podium. Looking forward to take part again and meet with perfusionists from all across Europe (and beyond).
Meeting Details: https://www.ebcp.eu/?oid=454&pid=106134
Please follow us on Linkedin if you want to be kept up-to-date: HCTronic Heater Cooler B.V., Or visit our website: www.hctronic.nl.
The HCTronic Heater-Cooler System concerns a new generation HCU for use during cardiac procedures in conjunction with a Heart-Lung Machine (HLM). Our system uses proprietary heat pump technology to control the temperature without the need for buffer tanks and has a fully automated heat disinfection cycle to avoid manual chemical cleaning.
Certification
Medical Device Regulation (EU) 2017/745 certified.
Fully automated periodic heat disinfection cycle according to EN-ISO-15883-1.
Approved for clinical use in the European Union.